43 new players attended FOCAL tournaments in 2016 – the 2nd highest number of new players since tournaments began!
But we want to meet more new people! So we came up with a plan. For every friend, other half, family member, work colleague or randomer off the street that you convince to come and play at an event with you, we'll put £1 into a prize pot (as long as they've not been to an event before, and play the whole event). We'll also enter you into a prize draw to win the whole prize pot at the end of the year! This is open to newbies too; if you decide to go to your first event and bring other people with you, you'll get entered into the prize draw. Most organisers are also eligible.
Just one thing to make sure of – when your buddy pays up, make sure they mention your name, so we know you referred them! They can do this in the 'note' section when paying on PayPal.
TL;DR: the more friends you bring, the more money will go into the pot, the more entries you'll have into the prize draw, and the more chance you'll have of winning £££. 
What could you do with that money?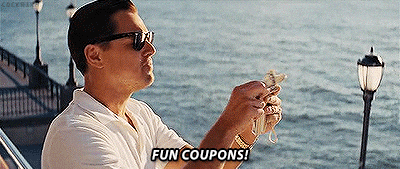 Your friends/other halves/family members/work colleagues/randomers will get to have a totally new experience and meet loads of lovely weirdos, and you might win some dough in December. What's not to like?
💰💰💰💰💰💰💰💰💰💰💰💰💰💰💰💰💰💰💰💰💰💰💰💰💰💰💰💰💰💰💰💰💰💰💰💰💰💰