We're coming back on the toon!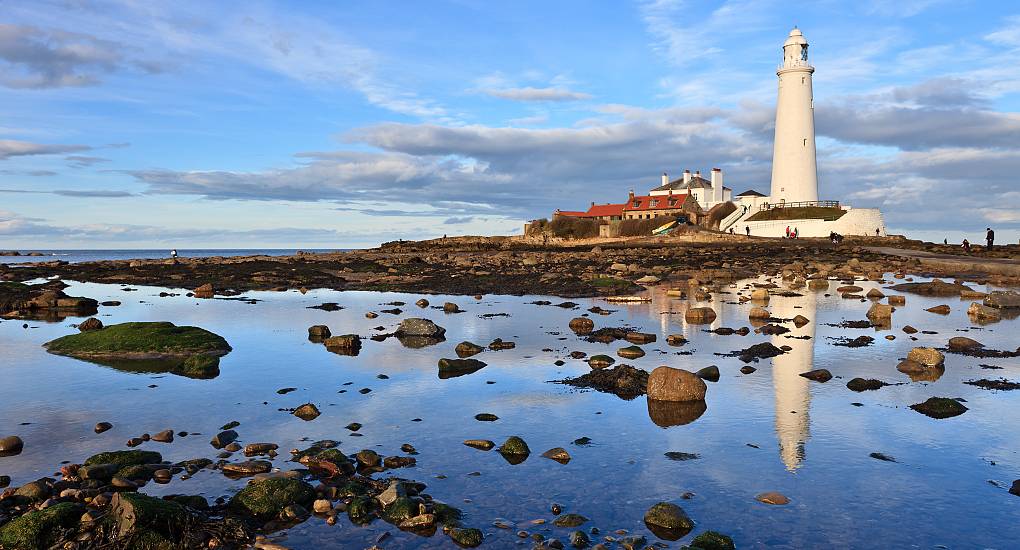 Date: Saturday 14th May 2022
Venue: Windsor Hotel, 43 South Parade, Whitley Bay, Tyne & Wear, NE26 2RF (location).
Admission: £15 (PayPal preferable, please).
Doors open: 9:30am for a 10:30am start.
Presented by: James Robinson and Jeff Clayton.
Format: Classroom, with big screen graphics.
Finishes by: 6pm

The format is still to be confirmed, but one thing that will stay the same, when the two finalists in Group A will sit out the mainstream final, to play the tournament's showpiece Grand Final at around 5pm. So if you don't make the top two, why not recharge your glass, sit back and enjoy!
Easy access from Newcastle station is available by the Metro services. By taking the Yellow line from Newcastle Central Metro station, Whitley Bay is 14 stops down the line, and then it's a tiny walk to the hotel.
How does it work?
First of all, everybody plays from start to finish — there are no knockouts!
There will be a big screen for the game graphics and everyone plays to the same letters, numbers and conundrums rounds. We try to replicate the studio conditions, giving everyone turns at picking the selections. There will be comfort breaks in between games.

Accommodation
The Windsor Hotel, where the event is taking place, have kindly offered us discounted room rates of £50 per night for the Friday and Saturday nights.
To get this room rate though, you must ring up the hotel directly and mention that you'll be taking part in the event. They will put you on a list which will be confirmed by James.
The number to ring is 0191 251 8888, and the person you'll most likely speak to is Sarah.
Any questions?
If you need any help, including any pointers on planning your journey or your stay, email us at focalcountdown@gmail.com.
Attending or organising a FOCAL event is subject to the FOCAL Code of Conduct.